Joining Our Team
Are you thinking about joining the Premier Care team? Becoming a carer for the community is a fantastic career choice for many people; not only is it hugely rewarding but the flexible hours mean you can fit working around your existing commitments.
Why Work for Premier Care?
Well, there are a whole host of reasons, but here are our top picks:
Care work fits around your existing schedule
It allows for variety, every day
Feel like you're making a real difference to people
Help people retain independence and stay in their own homes
Receiving ongoing training as part of the job
Feeling supported by regular supervision
Being able to complete QCF training and gain qualifications
Feeling valued as part of a team
Knowing that there is room for progression and promotion within Premier Care
Training
It's not essential for applicants to have previous experience as at Premier Care we provide an unparalleled level of in-house training at our specially customised training facilities. All new employees have to undergo induction training and enhanced DBS checks.
All of our trainers hold relevant qualifications for the areas in which they are specialised, and we provide extensive support when you begin your role in the field.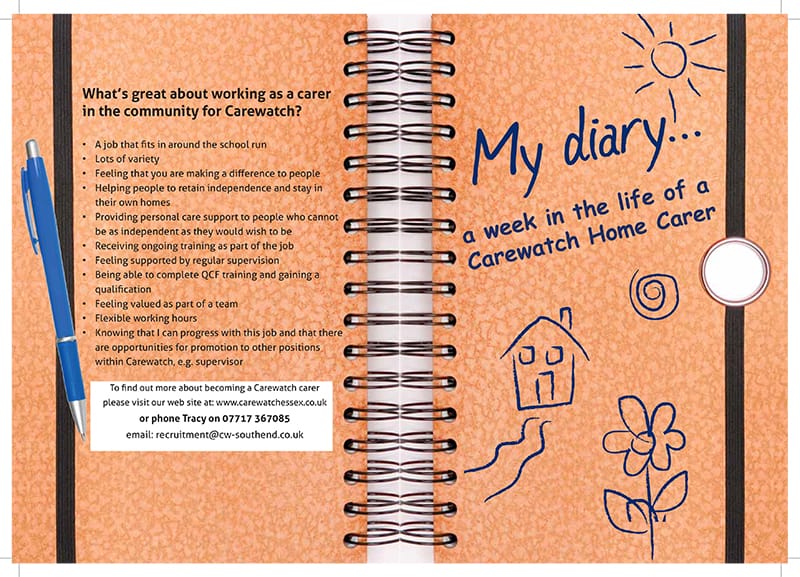 A week in the life of a Premier Care Home Carer
View PDF